Department of Architecture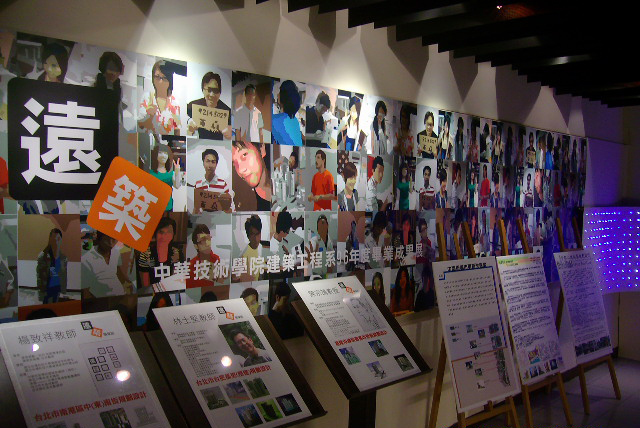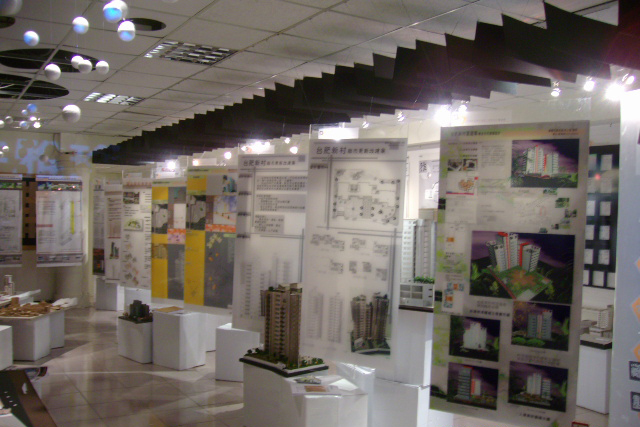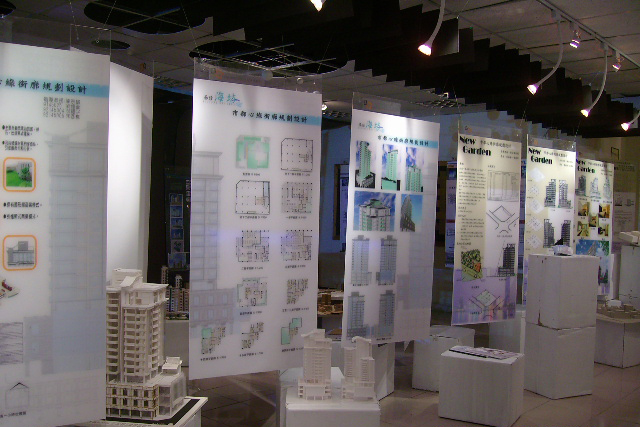 Gradution outlet

Future study: Our graduated school of ' Architectural
engineering and environmental design" will offer an
opportunity for people continue their study in related
areas. Our students can also enter the research or
academic architectural institutions, space designing
institutions, media institutions, as well as city design
institution etc.
Employment: Interior designer, building designer, art
designer's cartoon teacher, engineer, environmental
planning, building materials marketing , real
estate
broker, engineering management professional,constuuction, government functionary ,
etc., more than 90% of graduate's employment rate
in the past four years.
Contact Information
Tel (02)27821464 #128
Fax (02)27864795
E-mail: cjwei18@cc.cust.edu.tw